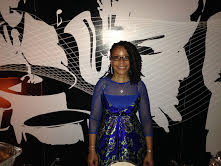 Ms. Gail Crawford, Founder & President
Notary Public
Manager and chief executive officer, subject to the control of the Board. Responsible for ensuring the organization's activities are compliant and in furtherance of its mission, leading, managing, and developing its employees, volunteers, and organizational culture. Develop, implement, monitor, and evaluate sound and compliant financial management practices (including budgeting), develop, monitor, and assess sound and compliant fundraising practices, develop, inform, and support the Board and the board committees to carry out their governance functions.
Bank of America 

 

Gail Crawford LinkedIn - October 1972 - September 2019 Retired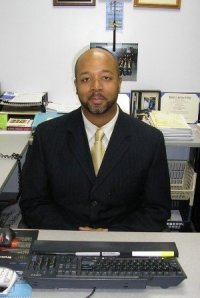 .
Mr. John L. Donelson, Program Director
Notary Public
Notary Public, eNotary, Remote Online Notary, Certified Business Professional, an experienced entrepreneur with a demonstrated history of working in the internet marketing industry. He is skilled in Sales, Management, Interviewing, Organizational Development, and Social Media. Strong business development professional on course for a Bachelor's degree focused in Non-Profit/Public/Organizational Management from Regent University. Member of Alpha Beta Gamma Business Honor Society, ETA IOTA Chapter, July 2003.
MAD4YU Volunteer Ambassadors, Represent Numerous Backgrounds
At the heart of MAD4YU are our Volunteers, on whom our organization depends. Our volunteers provide valuable support to MAD4YU and they are skillfully utilized according to their strengths and interests (Web Design, Social Media, Fundraising, Grant Writing, Computer Training, and more)!
Utilizing 'MAD-ly' committed and talented volunteers as agents of change. Our volunteers are very qualified and represent numerous backgrounds, military/veterans, professionals, entrepreneurs, persons with disabilities, college grads, college students, and even middle and high school honor students.