Click the play button below to view our video: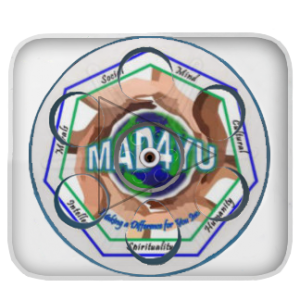 Mission: To Inspire with Courage, Spirit, and Hope.
To strengthen the Greater Richmond community by providing computer literacy and study skills
to underserved youth, adults and active senior citizens,
resulting in: increased job readiness, reduced dropout rates, reduced homelessness, and increase independence.
Vision: To Promote Strength and Unity.
Objective and Purpose: To provide individuals with the opportunity to win!
To help individuals – no matter their status in life – to gain equal opportunity to win
and to reach their highest potential through knowledge and individualized training.