Are you a high school student looking for resources?
Are you a college student looking for internships or careers?
Are you a parent looking for resources for your children?
MAD4YU offers resources for High School Students, College Students, Medical Students, Parents, Volunteers, and more.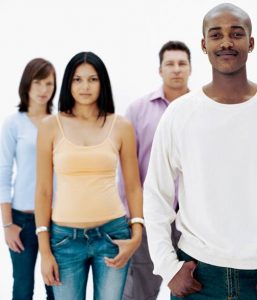 ---
Digital Literacy Resources Advance Your Technology Skills. Digital literacy resources we recommend to advance your technology skills:
Here at DebuggingOut, we are striving to help bring technology education to undersourced students in the Greater Richmond area. Our organization provides tutoring in many different computer science and math subjects, as well as runs multiple workshops aimed towards increasing technology literacy. :
To encourage elementary, middle, and high school students to contribute to the community as well as take initiative of their own achievement. At EARN, our goal is to fill the achievement gap fast to make an impact that lasts.:
Free Online Learning at GCF Global: For almost 20 years, the GCFGlobal.org program has helped millions around the world learn the essential skills they need to live and work in the 21st century. From Microsoft Office and email, to reading, math, and more—GCFGlobal.org offers more than 300 topics, including more than 6,000 lessons, more than 2,000 videos, and more than 50 interactives and games, completely free.
Senior Resources:
College/ Career Resources:
Scholarship and College Information
Youth and Students Resources: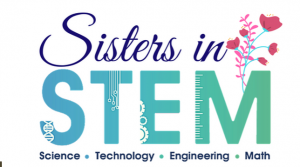 Henrico County Public Schools' Resources:
School Calendars:
Chesterfield County 2022-2023 School Calendar
Henrico County 2022-2023 School Calendar
Hanover County 2022-2023 School Calendar
Richmond City 2022-2023 School Calendar
Other Educational Websites:
Math:
Reading/Language Arts:
www.uen.org/3-6interactives/lang_arts.shtml
(Username: henrico Password: schools)
(Username: henrico Password: password)
(Username: henrico Password: library)