Are you a high school student looking for resources?
Are you a college student looking for internships or careers?
Are you a parent looking for resources for your children?
MAD4YU offers resources for High School Students, College Students, Medical Students, Parents, Volunteers, and more.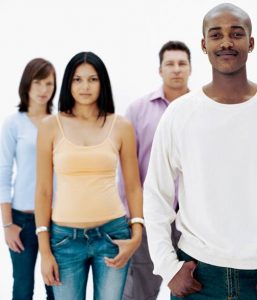 ---
Click the below links for a list of available resources.
Senior Resources:
College/ Career Resources:
Scholarship and College Information
Youth and Students Resources: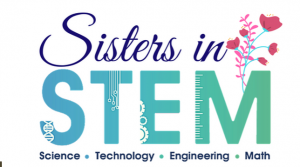 Henrico County Public Schools' Resources:
School Calendars:
Chesterfield County 2021-2022 School Calendar (Español), Year-Round (Español)
Henrico County 2021-2022 School Calendar
Hanover County 2021-2022 School Calendar (Español)
Richmond City 2021-2022 School Calendar (Español)
Other Educational Websites:
Math:
Reading/Language Arts:
www.uen.org/3-6interactives/lang_arts.shtml
www.onesearch.henrico.k12.va.us
(Username: henrico   Password: library)
(Username: henrico   Password: schools)
(Username: henrico   Password: password)
(Username: henrico   Password: library)
Search Engines:
(Username: Dumbartones   Password: Brainpop)