How Your Support Will Help Us:
Making A Difference For You (MAD4YU) offers our local community a list of services, including high-speed internet access, tutoring & homework assistance, youth mentoring, financial literacy programs for youth, adult & active senior computer training, resume and cover letter preparation, job search & online application assistance,  money management assistance, leadership development, and much more.
Your kind and generous donations towards our MAD4YU goal will help us to keep our services FREE to the public and help us grow to serve others.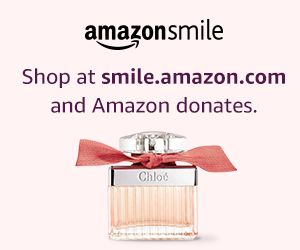 We want to keep our services discounted as we build, so please support our fundraising efforts.
Remember, we are a 501(C) (3) organization, so your donations are tax-exempt, but you can also purchase our merchandise to help support as well.