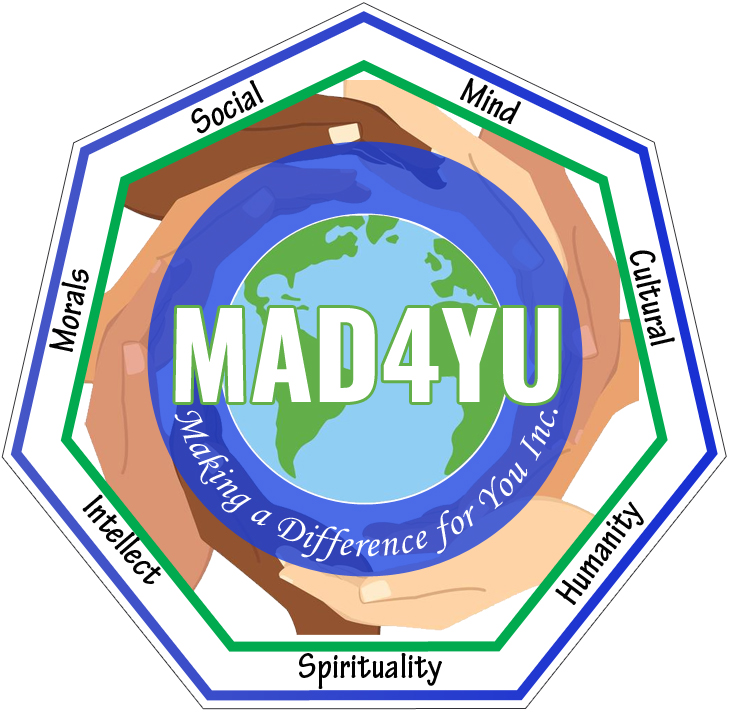 We regret to announce MAD4YU COVID-19 closure through August 2020 volunteers are encouraged to reach out to the parents of students they were tutoring to see if they are interested in virtual tutoring, we will provide additional updates mid-August 2020.
Free virtual tutoring offered by one of our volunteers Akshay Pappu please see the link below for more information. 
Link to website:  http://earnatrva.org/
Additional virtual tutoring offered by volunteers see the link below:
https://www.rvatutoring.org/
 Thanks for understanding and for the support you have provided our organization, parents, and students.
Hoping everyone stays safe and looking forward to seeing you on the other side of the pandemic!
https://www.virginia.gov/coronavirus/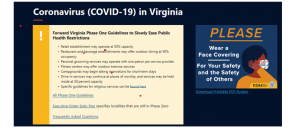 Send us a message and we will get back to you as soon as possible!
Ms. Gail Crawford – President
Cell:804-833-3281
Mr. John L. Donelson – Program Director
Office: 804-447-7945
Email: info@mad4yuinc.org
Tuesday and Wednesday the following classes will be offered:
12:00 pm-3:00 pm.
Basic computer, internet, email training classes
Basic Microsoft Office training classes
Internet access, notary, photocopying, and fax services.
Thursday  the following services will be offered :
12:00 pm-1:30 pm
Resume Prep and online job submission and employment resources.
1:30 pm-3:00 pm
Internet access, notary, photocopying, and fax services.
Saturday and Sunday the following program will be offered:
10:30 am -5:00 pm
Homework assistance  tutoring
Note:
Other hours may be available. Please call to make an appointment.
827 East Parham; Suite 6B Parham One Office Suites
(at the intersections of Brook and Parham Roads)
Richmond, VA 23227