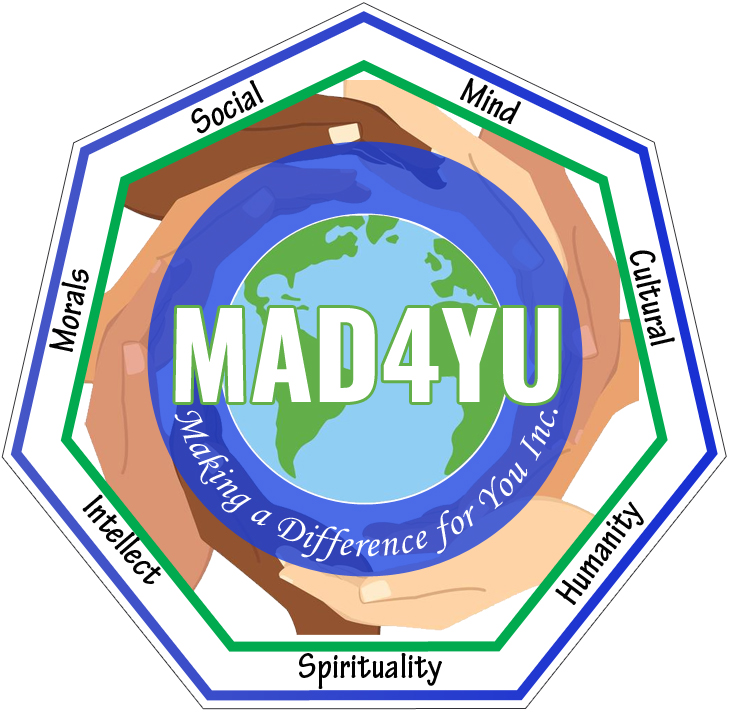 Monday-Sunday upon request
Making a Difference for You virtual/digitized GoSchoolBox
Peer to Peer tutoring program, features will include:
Demo Video Links
Online Lesson Space
Host tutoring sessions in-person or online! Free access to our virtual whiteboard, text editor, code editor & video chat, or integrate with your own video-chat provider.
These  services will be offered by appointment only- 
Tuesday, Wednesday, and Thursday
12:00 PM-3:00 PM
at a library near you!
 Basic Computer, Internet/Email,
Human Metrics Testing
Mentoring/ Personal Development
Public Notary Services
Job Search & Online Application Assistance
Thanks for understanding and for the support you have provided our organization, parents, and students.
Hoping everyone stays safe and looking forward to seeing you on the other side of the pandemic!
Send us a message and we will get back to you as soon as possible!
Ms. Gail Crawford – President
Cell:804-833-3281
Mr. John L. Donelson – Program Director
jdonelson.rcm@gmail.com
Email: info@mad4yuinc.org