Are You
MAD Enough 
to Volunteer With Us?
Making a Difference, helping people and changing lives.
At the heart of MAD4YU are our Volunteer Ambassadors, on whom our organization depends. Our volunteers represent numerous backgrounds, military/veterans, professionals, entrepreneurs, persons with disabilities, college grads, college students, and even middle and high school honor students.
Representing various fields, from Web Design, Social Media, Office Assistant, Computer Instructors, Tutors, Video and Sound Engineers, Marketing, and Educational Instructors, all lending their professional expertise to our cause.
Our volunteers provide valuable support to MAD4YU and they are skillfully utilized according to their strengths and interests.
If you are interested in volunteering with us, please register to do so through HandsOn Greater Richmond by clicking here.
Our volunteers help us meet the community's needs, right where we live and work.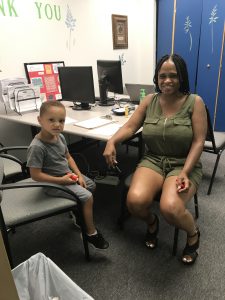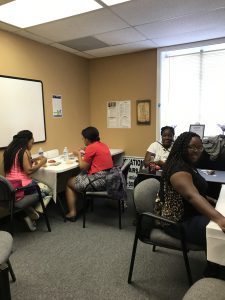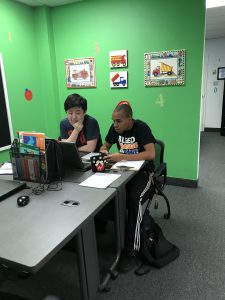 Some of our volunteer tutors and their students.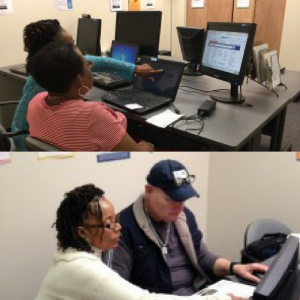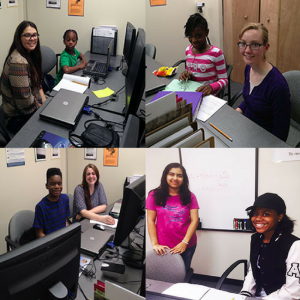 Our Volunteer Technical Engineer Dana Roman helps keep our computer equipment in tip-top shape!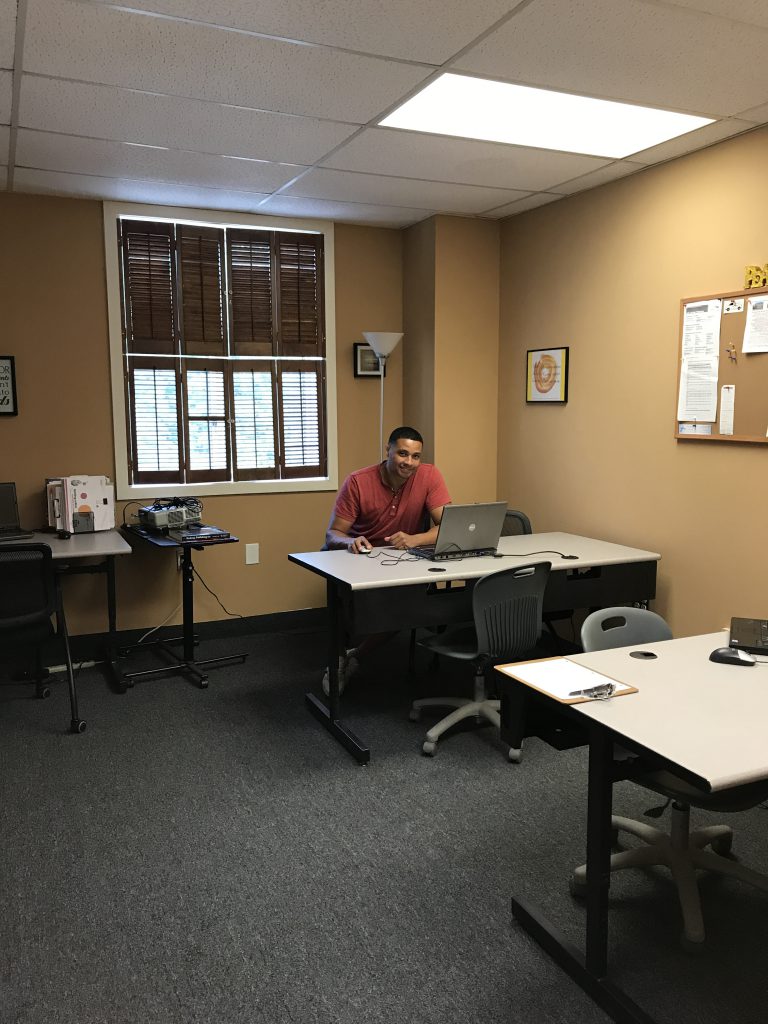 Volunteers are the only human beings on the face of the earth who reflect this nation's compassion,
unselfish caring, patience, and just plain loving one another. ~Erma Bombeck
We can never say "thank you" enough!