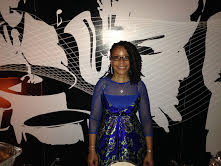 Ms. Gail Crawford
Founder & President
Bank of America
Retired Senior Technical Consultant 
Dates Employed: Oct 1972 – Sep 2019
As "chief volunteer," the president works with the Executive Director, staff and community to further the organization's mission. Influences how the board uses its time, the selection of board members and its future leadership.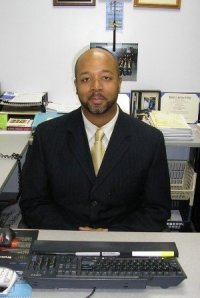 Mr. John L. Donelson
Program Director
Notary Public, eNotary, Remote Online Notary, Certified Business Professional, an experienced entrepreneur with a demonstrated history of working in the internet marketing industry. Skilled in Sales, Management, Interviewing, Organizational Development, and Social Media. Strong business development professional on course for a Bachelor's degree focused in Non-Profit/Public/Organizational Management from Regent University. Member of Alpha Beta Gamma Business Honor Society, ETA IOTA Chapter, July 2003.