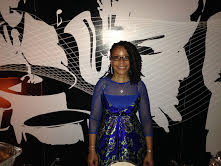 Ms. Gail Crawford, Founder & President
Notary Public
Manager and chief executive officer of this corporation,  subject to the control of the Board, general supervision, direction, and control of the business, activities, and officers (other than the Chair of the Board) of this corporation.  The President has the general powers and duties of management usually vested in the office of President and general manager of a corporation and such other powers and duties as may be prescribed by the Board.  Responsible for ensuring the organization's activities are compliant and in furtherance of its mission, leading, managing, and developing its employees, volunteers, and organizational culture.  Developing, implementing, monitoring, and assessing the organization's programs (including their impact).  Developing, implementing, monitoring, and evaluating sound and compliant financial management practices (including budgeting), developing, monitoring, and assessing sound and compliant fundraising practices, developing, informing, and supporting the Board and the board committees to carry out their governance functions.
October 2000 – September 2019
DTS Senior Technical Consultant
October 1993 – September 2000
Data Transaction Services (DTS) Analyst
October 1972 – October 1993
Corporate Customer Service Specialist
.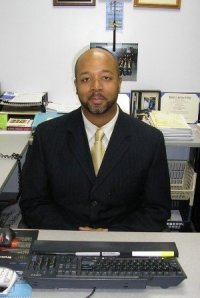 Mr. John L. Donelson
Program Director
Notary Public, eNotary, Remote Online Notary, Certified Business Professional, an experienced entrepreneur with a demonstrated history of working in the internet marketing industry.  He is skilled in Sales, Management, Interviewing, Organizational Development, and Social Media.  Strong business development professional on course for a Bachelor's degree focused in Non-Profit/Public/Organizational Management from Regent University.  Member of Alpha Beta Gamma Business Honor Society, ETA IOTA Chapter, July 2003.