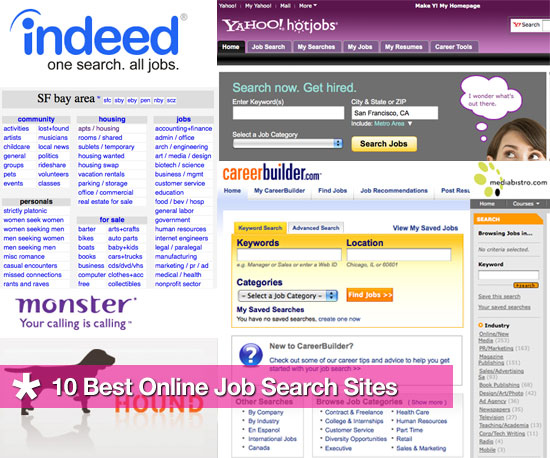 The purpose of a resume is to summarize your experience, knowledge, and accomplishments. The primary marketing goal of a resume is to get an interview, present your strengths and benefits, demonstrate what you can do, link your skills and experience to the employer's needs and answer the question: Why Should the employer hire you?
In order to apply for a job online and to complete online job applications, you'll need an email address to use for job searching, Internet access, an up-to-date resume, a cover letter for some jobs, your employment history, and your availability to work if you're applying for a part-time job. In addition, as part of the job application process, you may need to take an online employment test and provide employment reference.
Preparing your resume for online distribution basically boils down to making some simple changes in formatting and file types. One important point to keep in mind is that any properly prepared resume – even in the most minimal format – should already contain the right phrasing and keywords for grabbing the employer's attention.
All you have to do is call our offices and make an appointment during normal business hours.  Thursday 11:00am – 1:00pm  and Saturday – Sunday 4:00 – 8:00pm, the sessions are an hour to hour and a half.
Your donations are appreciated and will help keep our free services available.