Sponsors:
Aetna Building healthy communities. The health and well-being of the people in our communities is important to us. We believe that healthy communities lead to a healthier world.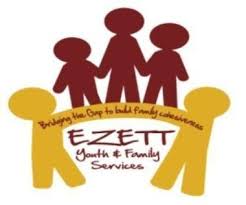 Seventh Level Marketing "Richmond's Leading WEB Development Company.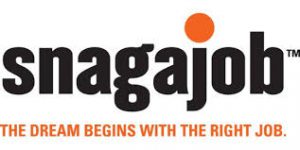 SnagAJob an online employment website specializing in the hourly marketplace.
Bridge to Well Being Programs Inspire Individuals By Promoting Personal, Financial and Community Health
The Literacy Lab We believe that literacy is a human right.
M & M Odd Jobs
 L & W Hauling LLC; Licensed and Insured
Partners:

TechSoup.org : A nonprofit focused on connecting your nonprofit, charity, or public library with tech products and services.

The National Cristina Foundation works to promote technology reuse by educating businesses and the public.

Connect VA is a virtual nonprofit and civic hub that provides information-sharing tools and resources to empower individuals and advance organizations.
Microsoft Office 365 Business Essentials for Nonprofits
Ad Grants Share your cause with the world

Microsoft

Office 365 Nonprofit

Nonprofits

Discover the benefits of moving to Office in the cloud

Black History Museum and Cultural  Center Virginia: The museum seeks to become a permanent repository for visual, oral and written records and artifacts commemorating the lives and accomplishments of Blacks in Virginia.

GiveRichmond-Guide Star is an online searchable database that provides programmatic, financial, governance and management information.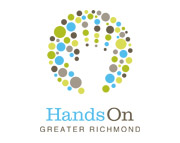 Hands on Greater Richmond supports an inspired network of passionate people and powerful causes to make meaningful change in the community.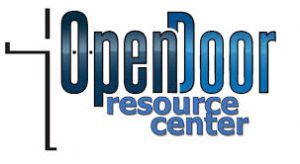 Open Door Resource Center is dedicated to providing veterans with the tools for self-sufficiency.

Department of General Services- Commonwealth of VA Office of Surplus Property Management:  An agency that streamlines the surplus property purchasing process, to make buying from the Commonwealth as easy and convenient as possible.

SeniorNavigator.org An organization dedicated to finding programs, services and information helpful to seniors, caregivers, baby boomers and their families.
seniorconnections-va.org Senior Connections, The Capital Area Agency on Aging is a private nonprofit 501(c)(3) organization established in 1973. Senior Connections is a member of a network of approximately 700 Area Agencies on Aging (AAAs) with 25 located in the Commonwealth of Virginia.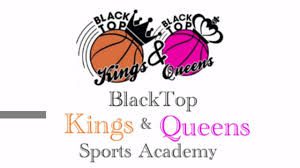 BlackTop Kings & Queens Sports Academy(BTKQS)
"Coaching Today's Youth to Become Coachable".
Nursing Home Abuse Support  an organization that provides the most up-to-date statistics and information relating to nursing home abuse.
Universal Services of America, Inc.

Seventh Level Marketing "Richmond's Leading WEB Development Company.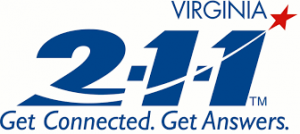 2-1-1 Virginia
Get Connected, Get Answers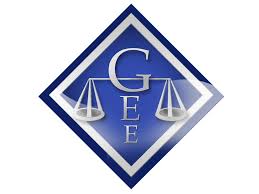 The National Alliance of Postal and Federal Employees
202-939-6325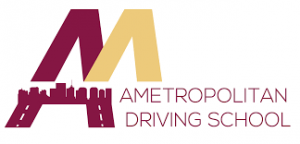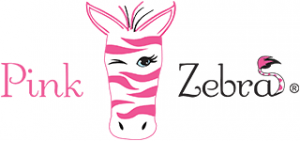 Clarissa Allen – Pink Zebra Home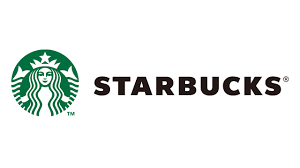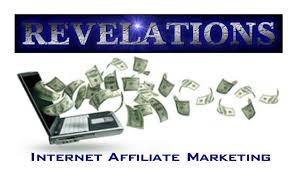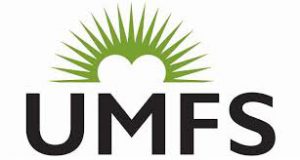 United Methodist Family Services
Unwavering champions for children and families